Search by keyword: Dubai - United Arab Emirates
Rent
Office
Size
Price
More filters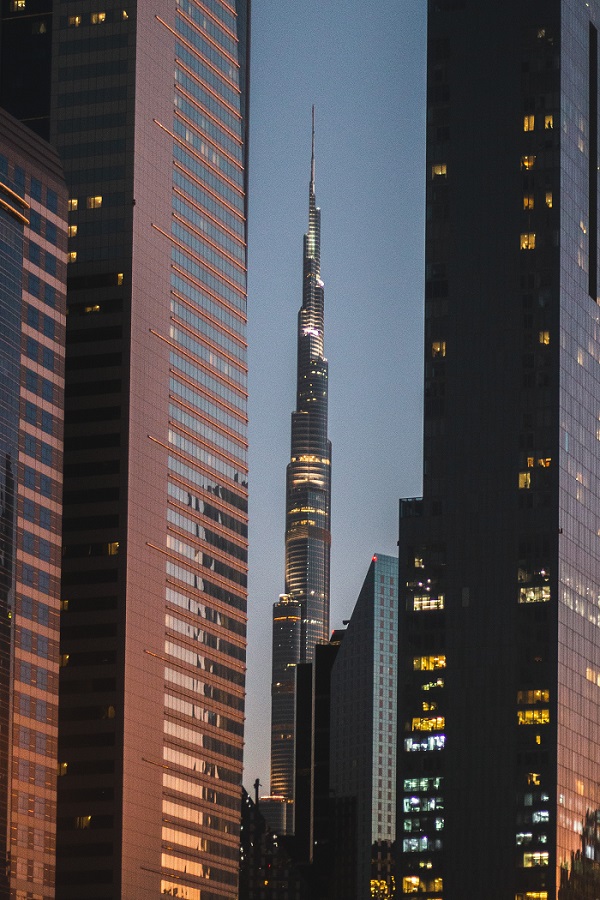 Commercial Property | Office space to rent in Dubai
We offer a range of offices to rent in and around Dubai. If you are searching for a office to let, view our available properties.
1-22 of 22 offers office rent to Dubai - United Arab Emirates1-22 of 22 offers
Most recent
Price ascending
Price descending
Size ascending
Size descending
Register to receive future email alerts for new offers that match your search criteria.
Office
Rent
Dubai - United Arab Emirates
1-22 of 22 offers
Specific location
Multiple properties